So. After three meetings and six weeks of pondering, Book 5's title popped into my head while I was reaching into the refrigerator for yogurt. Two phone calls later, it was finalized, and a very relieved graphic designer was able to send me more drafts.
Draft 7:
draft 7
Draft 8: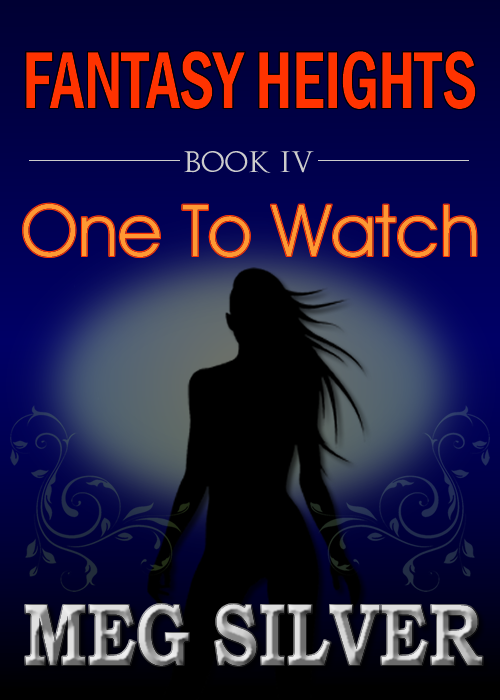 draft 8
Draft 9:
draft 9
I would have been happy with any of them, but I think she sent the files in this order to torture me. I really, really liked draft 7, was a bit "meh" about draft 8, and then came draft 9 that absolutely wowed me.
Anyone have any thoughts or preferences? Do weigh in while we still have time to tweak.